Camping De Duinpan
The Netherlands, South Holland
Camping De Duinpan is proud of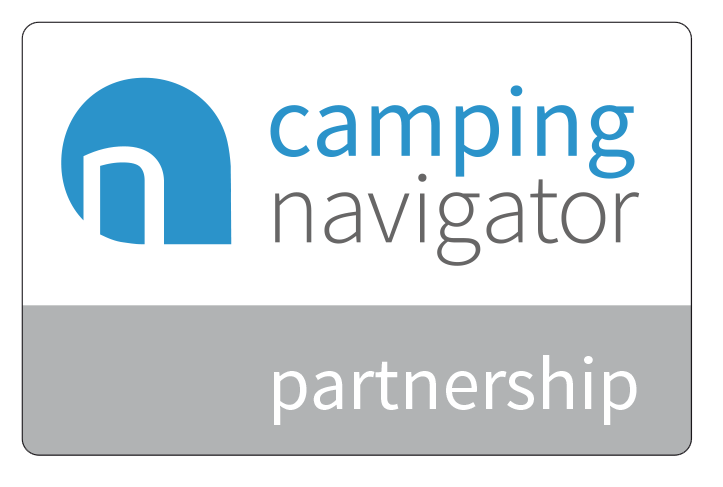 Camping De Duinpan in Zuid-Holland, is; ontspannen, gemoedelijk en comfortabel kamperen.
---
The North Sea beach is easily accessible on foot, by bicycle or by car from Camping De Duinpan. The town of Noordwijkerhout is located one kilometer east of De Duinpan. There you can go for food, because there are several (large) supermarkets. The camp site is surrounded by small roads where you can cycle well with the bike. But what about a bike ride or walking tour through woods and dunes? The location is therefore an excellent starting point for this. A tip: the campsite rents bicycles, also electric! The Duinpan is a quiet site with neatly hedged courtyards (see photos), comfort pitches with lots of privacy.On each courtyard there is space for a few caravans, campers or tents.Your car you can not park in the place, but parking spaces are located on the edge of your courtyard, close to your place, behind the hedges of conifers.This benefits the quietness.At campers there are paved places and a paved area with maneuvering space for pouring waste water and tapping fresh water. The campsite is well equipped. You can have good (heated!) Sanitary facilities, wireless internet and you have a TV connection. Each place also has its own water tap and drain. There is a sports and playing field and there are play equipment for children. You can even camp in the winter! The campsite is set accordingly. The friendly owners of the campsite will be happy to help you find trips in the area. Whether it concerns visits in the nearby area, such as the lively seaside resort of Noordwijk with a beautiful boulevard and cozy center, or slightly further situated Katwijk, a (originally) fishing village with its own allure and character. You can also visit the Keukenhof (Lisse), Space Expo (Noordwijk), Madurodam (The Hague), Panorama Tulipland (Voorhout), Linnaeushof (Heemstede), Avi Fauna and Archeon (Alphen a / d Rijn) or go you go with the kids to Duinrell (Wassenaar). Maybe a visit to a museum? Leiden is a museum city par excellence! Especially in the summer months there are also many activities in the area.
Camping De Duinpan
Duindamseweg 6
2204 AS Noordwijk
The Netherlands
Telefon number
0252371726
GPS(deg)
N52 16' 5" E4 28' 11"
GPS(dms)
N52.26826 E4.46996"