Mereoja Camping
Estonia, Estonia
Mereoja Camping is proud of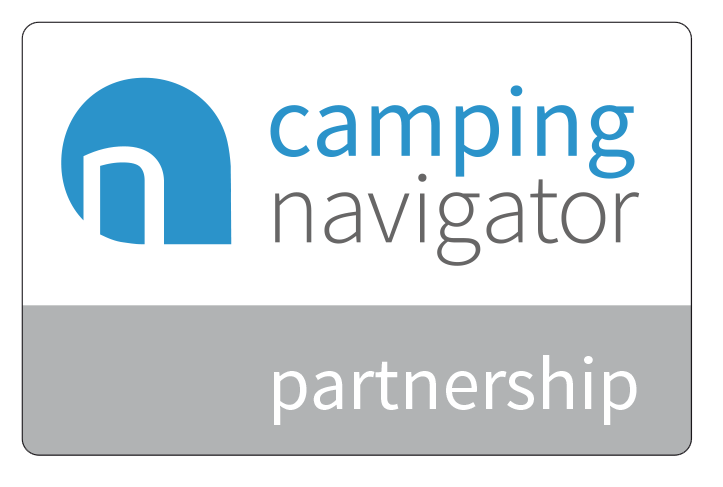 ---
Mereoja Camping is located on a beautiful limestone cliff right at the sea in Aseri Parish, Viru County. The ideal spot to spend your vacation - private, sandy beach, gorgeous nature, relaxing sound of the sea, rich birdsong and plenty of opportunities nearby!
Mereoja Camping
Kõrkküla, Uuskõrtsi
43405 Viru-Nigula Vald
Estonia
Telefon number
+372 5908 4196
GPS(deg)
N59 25' 46" E26 57' 20"
GPS(dms)
N59.42972 E26.95583"