Camping De Krabbeplaat
The Netherlands, South Holland
Camping De Krabbeplaat is proud of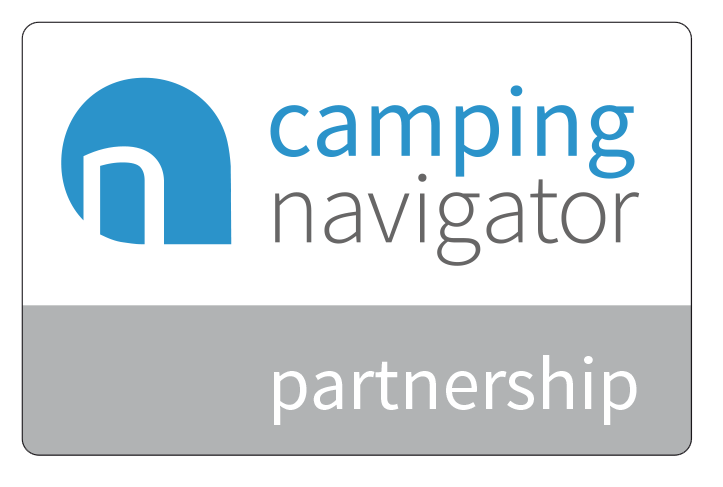 Zuid-Holland, zeker een bezoek waard!

Camping De Krabbeplaat; voor het echte vakantie gevoel
---
De Krabbeplaat is a 4.5 star campsite and is fully equipped. At the Krabbemarkt supermarket you can get fresh bread rolls and for a tasty "snack" or if you do not feel like cooking, you can get something at our snack bar. There is a new heated sanitary building. There is also sanitary for children and for baby care. Dishwashers let your dishes shine within five minutes. So ready while you wait. For a reasonable fee you have wireless internet. You can rent bikes and go-karts at reception For children there is a playground with cable car and sports fields where volleyball, football and basketball can be played. From mid June 2017 on the beach (with adjacent Speelbos) on the Brielse Meer a beautiful water slide with slide (Aquaglider), on which the kids can splash and romp happily. In the summer months there is an extensive recreation program for the whole family. The campsite has its own animal park with deer, goats and chickens. The area is ideal for hiking and cycling tours. For example, towards the particularly wide beach of Oostvoorne or through the dunes between Oostvoorne and Rockanje. But also in the vicinity of the campsite itself. There are many rural roads and pedestrian cycle paths. Just from the campsite with the pedestrian ferry to the other side and you are within walking / cycling distance (15 and 5 minutes) from the beautiful fortified town of Brielle. Your special attention for the 1 April Celebration, where one commemorates the liberation of the Spaniards with (costumed) parades and all kinds of fun festivities. Hellevoetsluis is also worth a trip or look a bit bigger and visit the world port of Rotterdam. Because of its location on the Brielse Meer all kinds of water sports are possible: canoeing, water skiing, fishing etc. De Krabbeplaat offers the latest rental accommodation: Apart Cabins, fully equipped chalets for two people, equipped with kitchen with two-burner gas stove, bathroom with shower, toilet / sink, coffee machine, microwave, oven and TV.
Camping De Krabbeplaat
Oude Veerdam 4
3231 NC Brielle
The Netherlands
Telefon number
0181412363
GPS(deg)
N51 54' 36" E4 11' 3"
GPS(dms)
N51.91003 E4.18441"