Camping Treumal
Spain, Costa Brava
Camping Treumal is proud of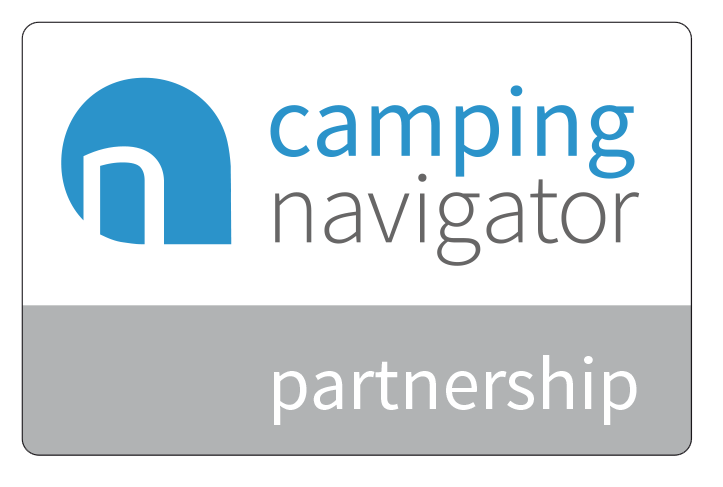 Camping Treumal ligt pal aan de zee en aan een zandstrand. De gezinscamping heeft een kleurrijke subtropische tuin en biedt een schitterend uitzicht op de Middellandse Zee.
---
Camping Treumal in the Costa Brava Sun, sea and beach: that is the Costa Brava, that is family Camping Treumal in the Costa Brava. The terraced camping site has a sandy and stony bottom with high pine trees. There are deciduous trees on the flat, sandy camping area. These camping pitches are located on the beach, the sea and by the pool. Sea and beach Are the children with you? Favorite is and stays with the little ones playing with water and sand. Can you snorkel already? Then go on a discovery tour at the rocks. Beware; does not burn your back! Kayaking together at sea? To do. Very nice! Taking a nap on a lounger under a parasol. The sea as background music. That is also vacation! Thirsty and hungry? There is even a restaurant on the beach. The fish is not just jumping from the sea onto your plate; it is so fresh. Camping Treumal in the Costa Brava At this campsite you were even finished in a marble sink! Who has that at home? Do not you feel like cooking? Taste the Spanish paella in the atmospheric restaurant with a view over the colorful subtropical garden and the bay of Can Cristus. Wow, ..... how nice and beautiful! Around the corner is the famous village of Platje d'Aro with its many shops and funfair. Very cozy! Culture sniffing? There are plenty of opportunities near the family campsite Treumal on the Costa Brava. We will definitely come back next year.
Camping Treumal
Ctra. C-253 km 47.5
17250 Calonge
Spain
Telefon number
+34 972 651 095
GPS(deg)
N41 50' 12" E3 5' 13"
GPS(dms)
N41.83686 E3.08717"