La Pinède - Burgkapp
Luxembourg, Müllerthal
La Pinède - Burgkapp is proud of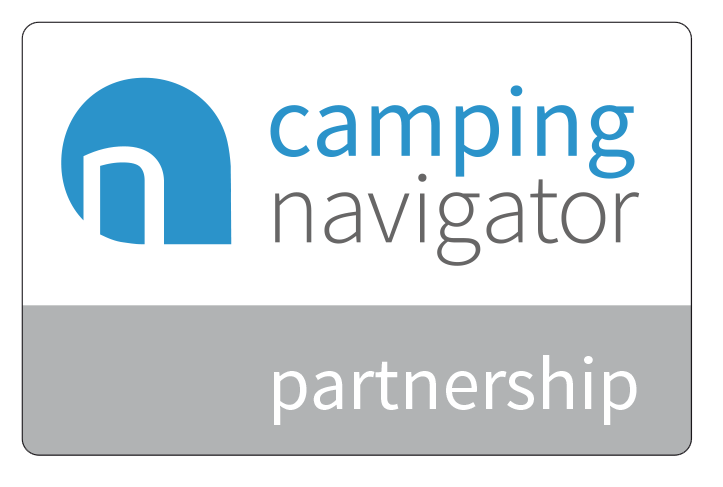 Camping La Pinède Burgkapp in Consdorf is een camping van het lokale toeristenbureau dat is gelieerd aan de gemeente.
La Pinède ligt in het hart van het Müllerthal (Luxemburgs Klein Zwitserland). Rond de camping is een nieuw stelsel van gemarkeerde wandelingen uitgezet.
Camping La Pinède is daardoor een ideaal uitgangspunt voor het maken van wandelingen en fietstochten in de omgeving langs rotsen en kloven.
---
Camping La Pinède is a beautiful, green, well maintained site, loved by Dutch people. At the campsite you can use the municipal accommodations, such as a football field, a golf course, a volleyball court, boccia and a tennis court. La Pinède is a terraced campsite with a wide choice of cozy spots. With a lot of shade or very sunny. The area offers a wide range of events, such as music and culture performances, regional markets and festivals. At the campsite a cozy restaurant / cafeteria, bike rental and free wifi. La Pinède also has a number of attractively situated chalets for rental.
La Pinède - Burgkapp
Rue Burgkapp 33
6211 Consdorf
Luxembourg
GPS(deg)
N49 46' 48" E6 19' 52"
GPS(dms)
N49.78005 E6.33115"