Camping Troisvierges
Luxembourg, Luxemburg Ardennes
Camping Troisvierges is proud of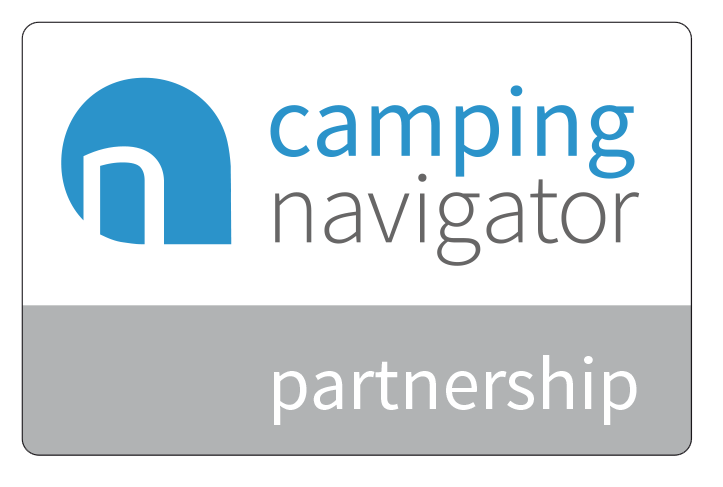 Camping-Troisvierges in Troisvierges ligt in het natuurpark Our. Camping-Troisvierges wordt geleid door een zeer enthousiast echtpaar en is een aantrekkelijke camping met gevarieerde begroeiing. Daardoor hebt u keus uit zonnige of schaduwrijke plekjes. Bij de camping ligt een prachtig zwembad. Gasten van de camping hebben daar gratis toegang! Ook kunt u tennissen op het park; de tennisbanen zijn gratis toegankelijk. Men heeft ook enkele beachvolleyvelden.
---
Camping Troisvierges is well managed by a friendly couple. The Belgian manager / owner speaks Dutch. The campsite organizes various activities during high season. You can offer simple dishes, eg pasta, for a friendly price. For example € 4 for a cozy breakfast (2016). The site is spacious and has attractive terraces here and there. Most places are covered with hedges. Troisvierges is also an attractive town and worth a visit. Nearby is the Binsfeldmuseum about rural life. Viewing the Franciscan church in Troisvierges is worthwhile. Camping-Troisvierges is located on the edge of the town, with shops within walking distance and not far from the station. This is extra nice because with the Luxembourg card you can use all public transport in Luxembourg for a friendly fee. The area also has attractive walking and cycling routes.
Camping Troisvierges
Rue de Binsfeld 46
9912 Troisvierges
Luxembourg
GPS(deg)
N50 7' 9" E6 0' 10"
GPS(dms)
N50.11925 E6.00286"