Vilnius City
Lithuania, Lithuania
Vilnius City is proud of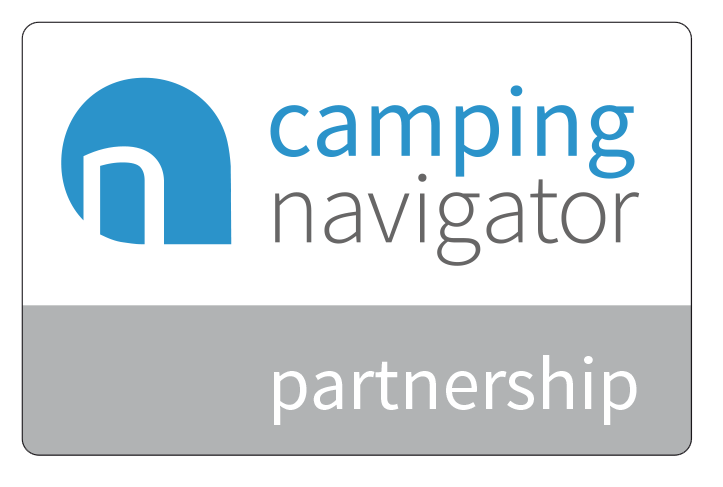 ---
The City camp site in Vilnius, the capital of Lithuania, is located a few kilometers to the west of the historic city center. The campsite is located on a large grass area behind the "Lit Expo" event complex and is open during the high season. There is sufficient space for large groups of caravans and campers. The sanitary is located in port cabins and is of good quality. The campsite offers an excellent opportunity to explore the historic city. This is easy to do by bus or by bicycle.
Vilnius City
Parodu gatve 6a
04215 Vilnius
Lithuania
Telefon number
'+37062972223
GPS(deg)
N54 40' 27" E25 13' 40"
GPS(dms)
N54.67444 E25.22794"