Camping-Residence-Chalets Corones
Italy, Trentino
Camping-Residence-Chalets Corones
Camping-Residence-Chalets Corones is proud of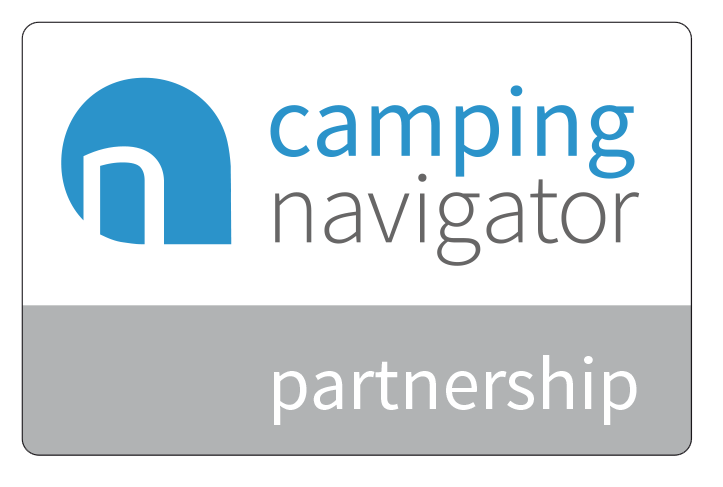 Eerste klas gezinscamping Residence Chalets Corones ligt in Südtirol aan de rand van het grote natuur- en ski gebied "Der Kronplatz" in de Dolomieten.
---
Camping Residence Chalets Corones Looking for a small-scale camping in nature in South Tyrol that is comfortable and stylish? Then go to Camping Residence Chalets Corones (1030m) at the beginning of the picturesque Antholzertal in Südtirol. In this area, the camping pitches have grass and stony ground, sometimes with low hedges and pine and deciduous trees (shade). Many comfort pitches with water supply and drainage, electricity and TV connection. Do you like discount? Show your BestDeal card in low season, and ...... you get it! Italy Italy is the pizzaland par excellence! Everyone knows pizzas. Try something different in the friendly restaurant of the campsite. A regional dish from South Tyrol is "Schlutzkrapfen". Wow! Weird. Summer at Camping Residence Chalets Corones in South Tyrol Crazy about swimming? Then in the morning at 07.30 am, you can swim laps in the constant warm water (27 ° C) of the outdoor pool. Does the dog have it too hot? Put it under the new dog shower .......... Cool down. Nice cycling with the children? Pustertal bike path is 105 km long. Not long enough? Then go walking with them in the Dolomites, in the Antholzertal. Here they have something to choose: stroking a cow on an alpine pasture or fishing in the Antholzer lake. Winter in the Dolomites From Camping Residence Chaltes Corones in South Tyrol (1030m) you can cross-country ski runs. That's cool! You can also go higher! The shuttle (free) to the large ski area "Der Kronplatz" (2275m) stops at the door. Blue, red and black runs, everything is possible here, kilometers long. Top! Ever heard of Böckel? It is a ski with a shelf with a backrest. While sitting there, children go down the hill. That is cool! Do you suffer from stiff muscles? Enter the sauna at the campsite. Relax, dude! South Tyrol Crazy summer and winter holidays at Camping Residence Chalets Corones in South Tyrol. Here you see us more often!
Camping-Residence-Chalets Corones
Gepaiden 13
39030 Rasen Antholz (BZ) – Italy
Italy
GPS(deg)
N46 46' 32" E12 2' 13"
GPS(dms)
N46.77580 E12.03702"
open
04-12-2020 / 19-04-2021
20-05-2021 / 25-10-2021
Accommodaties