Tehumardi Camping
Estonia, Estonia
Tehumardi Camping is proud of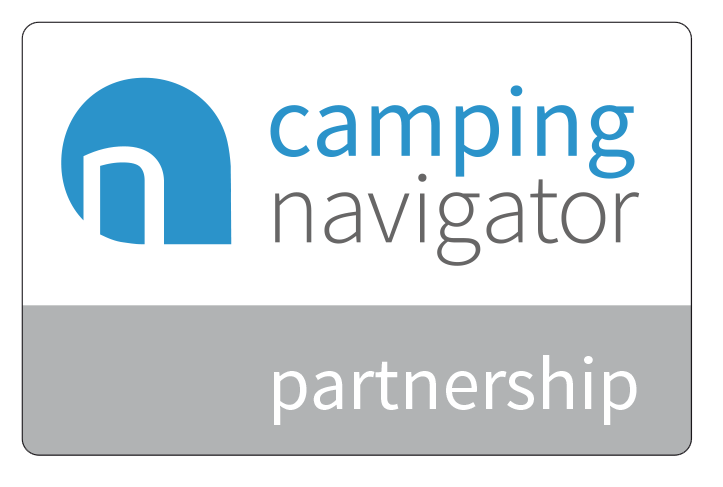 ---
Here you will find a nice and spacious campsite on the island of Saaremaa (part of Estonia). The campsite is located in a wooded area, is very customer friendly and has a large pond where it is literally teeming with fish. The campsite is a few hundred meters from the sea. This campsite is very suitable for (large) groups of caravans and campers. The island can be reached by sailing for about half an hour (costs 2011: ca. € 23.00 return). A nice experience! From the boat it is about 100 km away. On the island are several beautiful sights, such as the historic crater (meteorite impact several hundred years ago) and the castle from the 13th century in Kuressaare, the largest place on the island.
Tehumardi Camping
93201 Saare Maakond
Estonia
Telefon number
+372 4571 666
GPS(deg)
N58 11' 8" E22 15' 28"
GPS(dms)
N58.18580 E22.25780"